I think, nowadays the modellers have to choose some interesting and not usual, "boring" theme to attract attention.

I always love the Czech 1945 theme, so its not surprising, that i choose this strange one.

This is a modified Panzerwerfer 42 Nebelwerfer to 8cm Raketen Vielfachwerfer (note the box behind the front wheel and the bar on the top of the cabin), after that the vehicle got my favorite weapon MG151/20 drilling.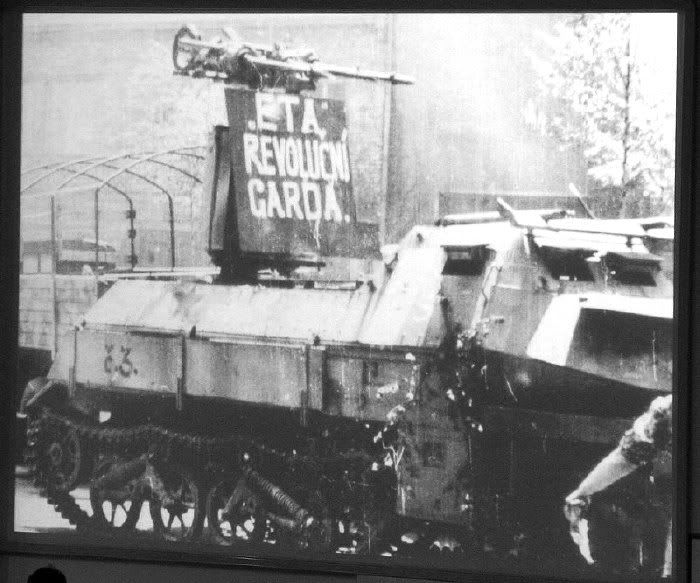 The base is the old Italeri kit. I hope the Dragon will put this vehicle on the new kit list.

I used the following upgrades: Voyager PE, Hussar wheels, Friul track, Royal Model upgrade, Dragon Drilling, and some scratch build.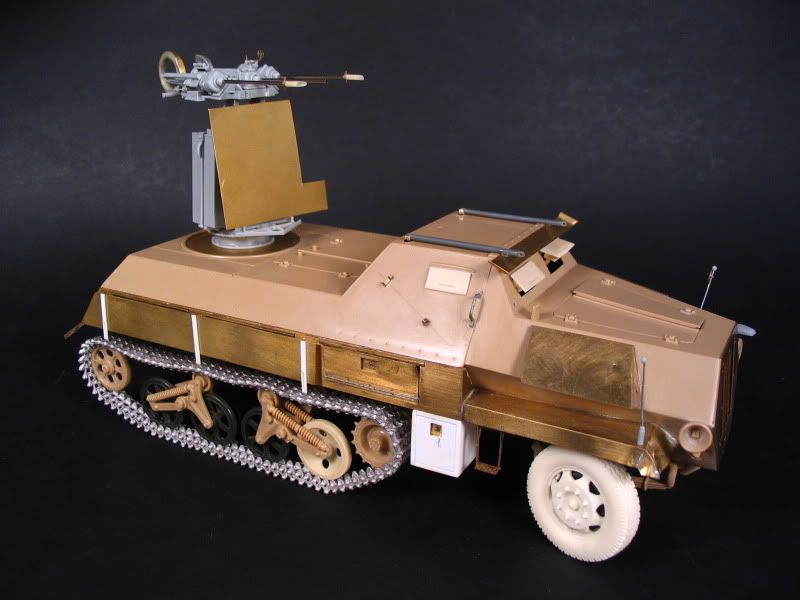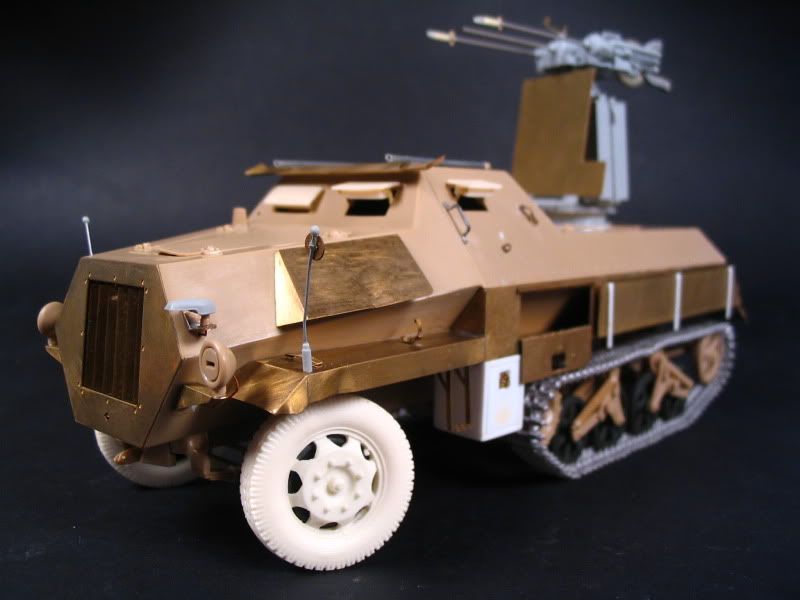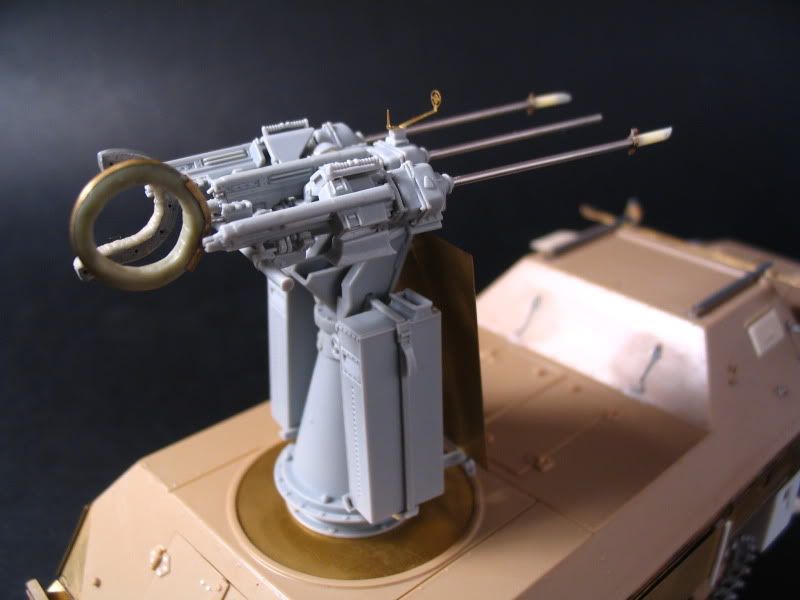 At the end of the building phase i would like to say thanks for the helps to Attila Baranyai, Denes Benedek, Szabolcs Varga and last but very not least Aron Vrbovszki. The paintwork will start in the next year, cause I will get more info about this vehicle later from a Czech book.

Laszlo Gaal